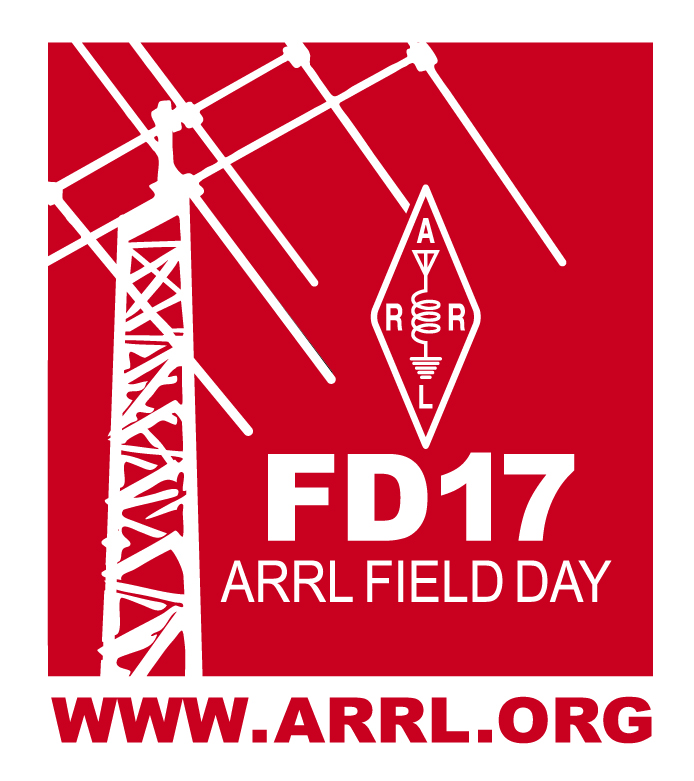 Field Day is coming soon!
Saturday and Sunday, June 24 and 25. EAWA will be once again operating a 2A station from the SERC facility on Schoodic Point in Winter Harbor. Plans are being tuned up and anyone interested should contact the club via Facebook at the EAWA page….or better yet attend the next EAWA meeting which will be on Thursday June 8

th

. Also, anyone interested but not familiar with the location go to the ARRL web page (
www.arrl.org
) and go to the Field Day page and check out the FD Locator function for the Maine area. We are listed and it works! Within two hours after posting I received an email from a Ham from Florida who will be camping on MDI that weekend and would like to join us for the operations! 73!